EMOD MOTOREN is a German manufacturer of high-quality AC/DC motors. The product range of EMOD includes a series production of standard design motors as well as one-off specially design motors tailored to the exacting needs of the customer. At every stage of design, consideration is given to the specific requirements of the customer as well as standards for the EU and country of intended installation. The product range encompasses motor powers from 0.06kW to 1700kW.
EMOD AC & DC Motors
The EMOD product lineup includes the following types of AC and DC motors: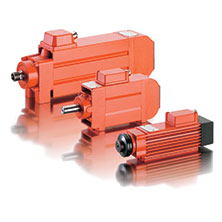 Single phase motors
Variable Speed Polyphase Motors
3 phase motors IP55 + IP23
DC Motors IP44 + IP23s
External Rotor Motors
Reluctance Motors
Encapsulated (washdown) Motors IP67
AC Servo Motors
Submersible Motors IP68
Wound Rotor Induction Motors IP54
Water Cooled 3 Phase Motors
Positioning Drives
Flat (Saw) Motors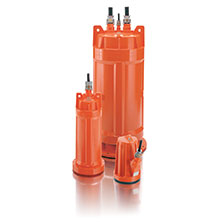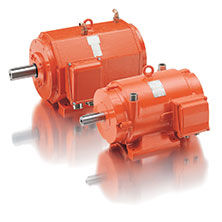 Emod has 2 facilities in Bad Salzschlirf and Fulda Germany to meet all worldwide requirements. Their mission statement "To convince our customers with innovation, performance and Service".